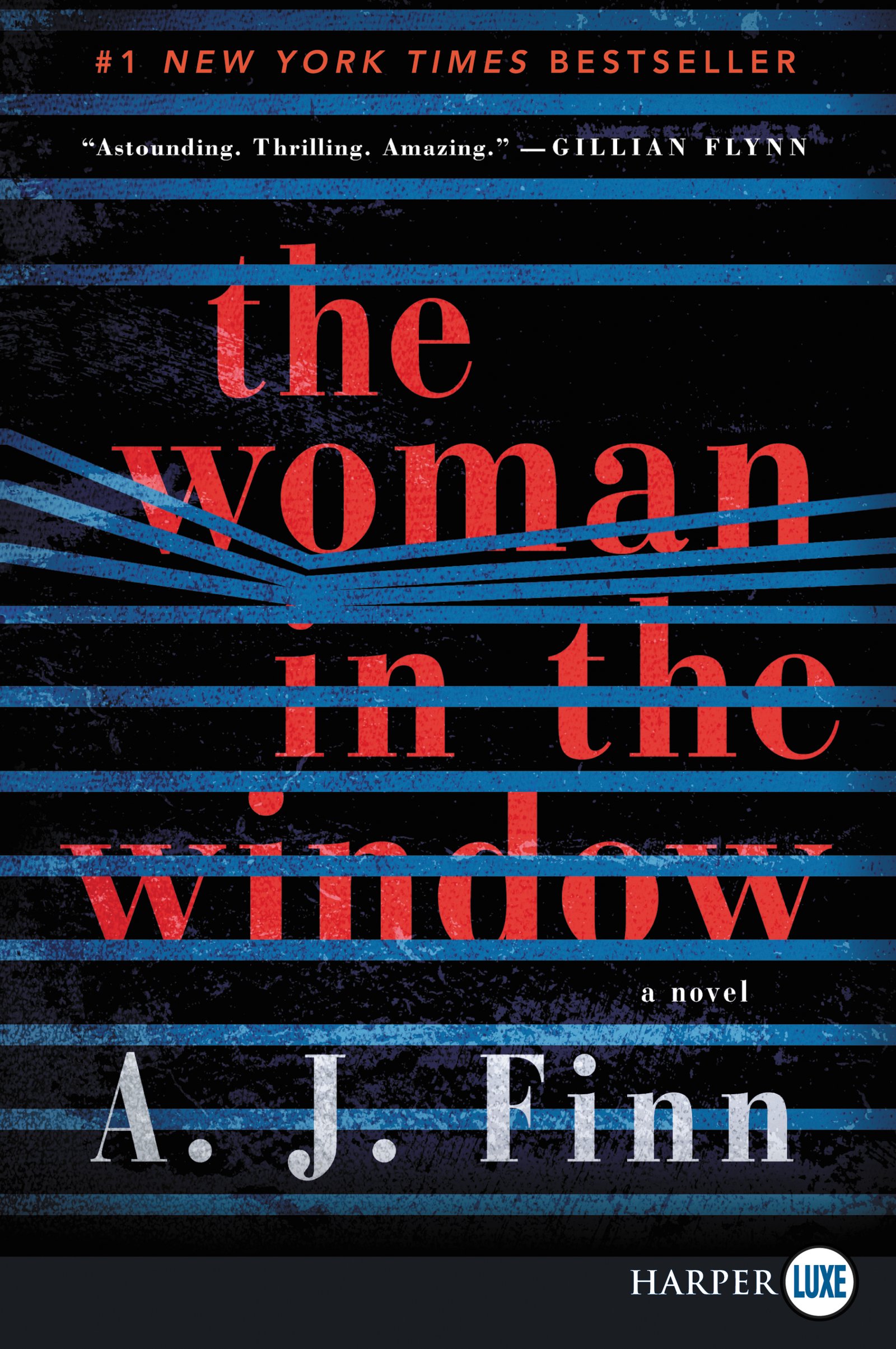 I finished reading A.J. Finn's 2018 novel, "The Woman in the Window" on the flight to Dubai. The book jacket describes it as a "smart, sophisticated novel of psychological that recalls the best of Hitchcock." I was not that swept away by the book, but I did enjoy the story and it helped me fall asleep at night. I like to read thrillers or murder mysteries and think about the plot to calm my racing mind in the evenings. 
I think the back story of the author is almost more interesting than the actual novel. Daniel Mallory uses the pen name, A.J. Finn and he is kind of a con man and liar. Mallory claimed he had a doctorate from Oxford, that he had cancer and his brother committed suicide. All of these are fabrications. I also read that he may have lifted the plot from a similar novel from 2016. He was fascinated with The Talented Mr. Ripley that is about a similar con man and he kind of lives his life like the main character in the novel.
The Woman in the Window centers around a mentally unstable woman suffering from agoraphobia. This is the fear of the outdoors and these poor people are confined to their homes and go into intense panic attacks when they leave. I knew one woman suffering from this when I lived in Belgrade many years ago. She could only go as far as the end of her street in her neighborhood. The main character in the novel is also an alcoholic and mixed with her psychiatric drugs, makes her an unreliable narrator. 
She often spies on the neighbors and sees a crime committed through the window of a house across the park. I won't give away any of the plot twists and turns or the ending. The book was recently made into a movie on Netflix. It was Mallory's debut novel and it made it to number one on the New York Times bestseller list. 
The book made an interesting reference to Cotard's Delusion a mental disorder in which "the affected person holds the delusional belief that they are dead, do not exist, are putrefying, or have lost their blood or internal organs." I never heard of this disorder and could go down a rabbit hole on the internet reading about it…