I was considering reading British author Oliver Bullough's latest book, Moneyland, about tax havens and where corrupt people hide their money, but instead read an older book by him. Last Man in Russia traces the life of Orthodox priest, Dmitry Dudko while elaborating on the history and current state of Russia, circa 2013.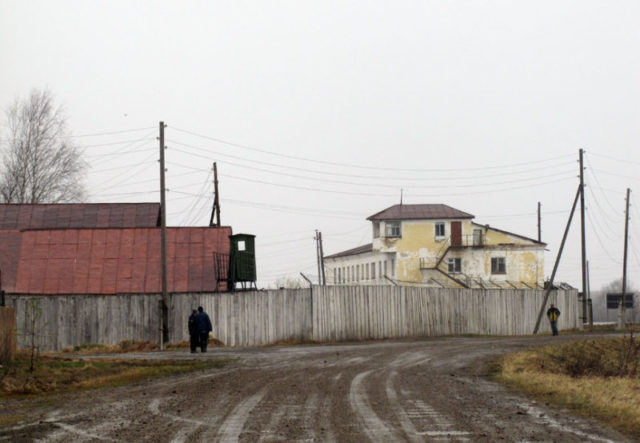 I am taking away a better sense of the "Gulag" or Siberian prison system during Soviet times, which continued all the way through the 1980s. I thought it ended with Stalin. Bullough travels to some of these outposts in both summer and winter. It must have been really tough going to be in a labor camp in those conditions.
He also portrays Russia as a pretty grim place. Rampant alcoholism, declining birth rate, depopulation of rural towns, mistrust in the government, etc. From the Russians I know in Japan, they admire Putin and I thought he was popular, but Bullough talks with a lot of dissidents and people unsatisfied with the country.
Reverend Dudko had an interesting life and a surprising turn which I won't spoil for readers. I wonder why he picked such an obscure character. He describes going to the important places of Dudko's life and tracing his steps from a young dissident priest to dying in 2004. His life mirrors the Soviet Union and serves as a metaphor for that form of government.
I am really interested in all things Russia right now due to my moving to Uzbekistan later this month.